We are thrilled to announce that we have recently secured planning consent for a charming cottage on the Monmouthshire – Herefordshire border. This achievement is significant due to the complex nature of the site. The property is challenged by its immediate proximity to the highway behind the proposed extension area and its steeply sloping garden.
Our involvement began with designing an extension to the existing single-story structure. We ensured precision through meticulously measured surveys. And collaborated closely with an external surveying consultant for a comprehensive topographical survey of the area. Working hand in hand with our clients, we developed the scheme before managing the planning application with the Local Planning Authority.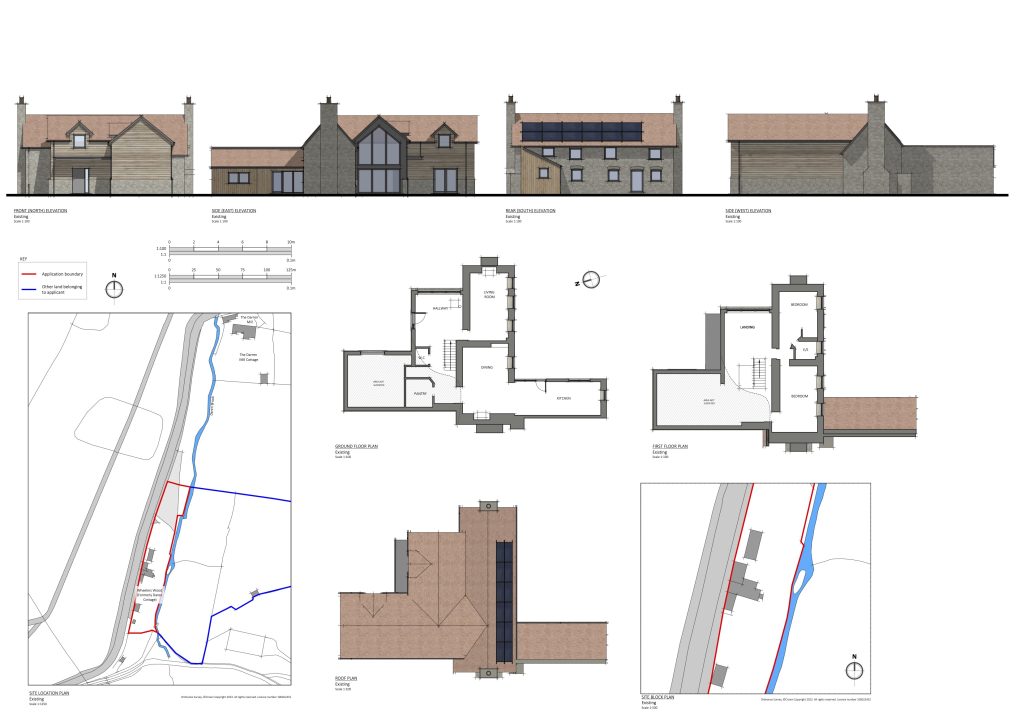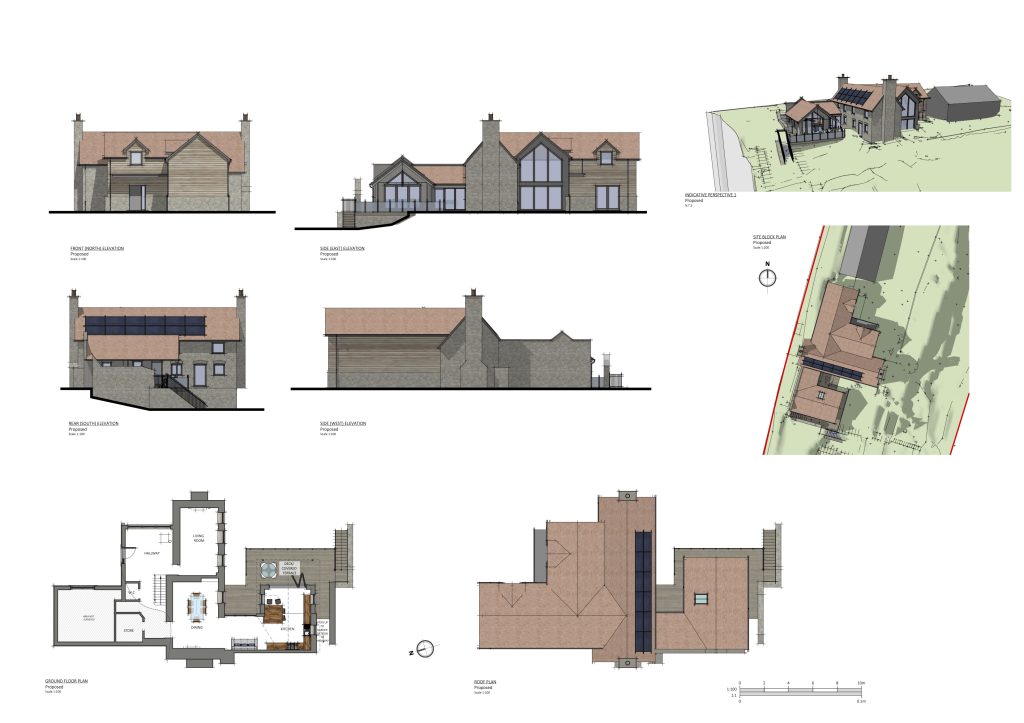 This transformative project expands the kitchen into the picturesque valley, featuring a spacious, terraced area with an elegant oak-framed canopy. This design allows our clients to enjoy their garden and stunning views in any weather, providing a versatile space for entertainment and relaxation.
We're pleased to report a smooth planning application process without complications related to planning policy or design. With this milestone achieved, our clients eagerly anticipate the next phases, with construction set to begin in 2024.